My Money
The my money pathway has been developed in consultation with the Commission for Financial Capability to help adults and young adults develop their confidence and competence in money management, while at the same time strengthening their literacy and numeracy capabilities.
The 25 modules are organised into 3 key collections:
Understanding the deal – developing learners' skills to navigate everyday financial decisions.

The power of saving – supporting learners to plan for their future through understanding their options and developing strategies to meet their financial goals.

The cost of debt – supporting learners to understand the costs of debt and how to manage and reduce debt.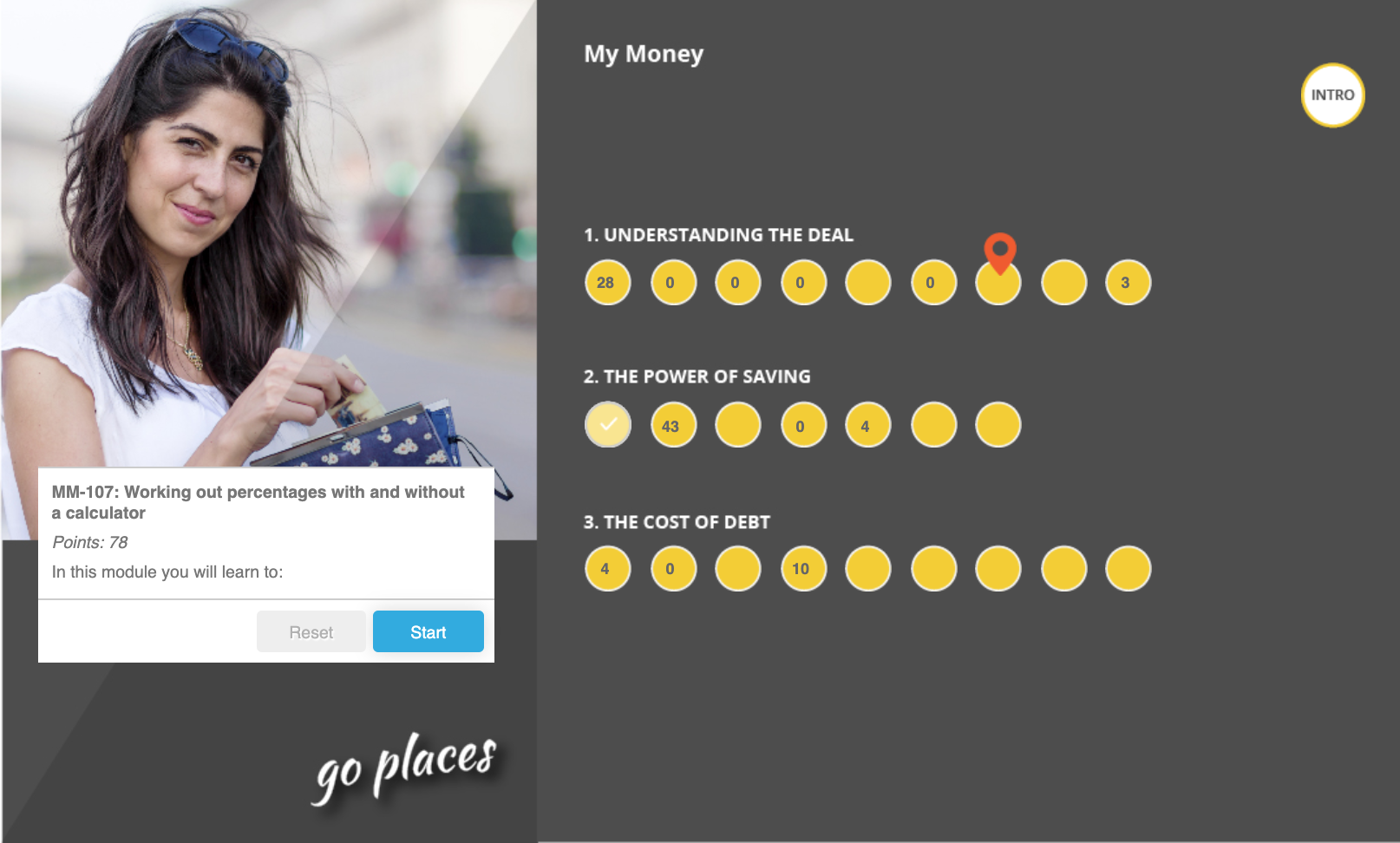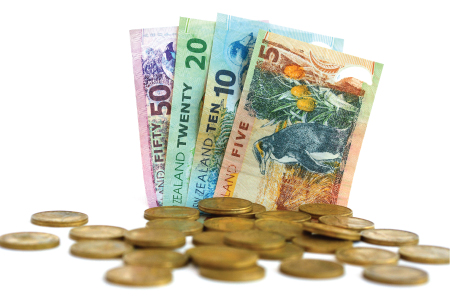 Try a module
Click here and choose the
My Money pathway