Pathways Awarua is a fun, free and easy way to improve your numeracy and literacy skills for work and for life – online – anywhere, anytime.
Highlights

iPad draws this year
8 October 2019
Every year we run multiple iPad draws for active learners. Learners must have at least 1000 points to automatically enter the draw. One entry for every 1000 points, so the more you learn the more chances you have to win. Winners and tutors are notified by email. Next draw dates 25 October and 29 November 2019. Check out
Facebook
for more details.

Māori Cultural Capability pathway
7 October 2019
The MCCP pathway has been updated, with new content delivered in smaller modules centred around 4 key Māori values – Ako, Manaakitanga, Rangatiratanga and Whanaungatanga. Aimed to help educators reflect on their teaching practice and improve their Māori student engagement and success. Available on all PD pathways or
register here.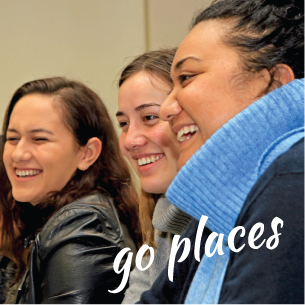 GoPlacesNow.co.nz
11 January 2019
GoPlacesNow.co.nz
(or the short way
gpn.nz
) is the recommended entry point into Pathways Awarua for learners, with a clean and simple interface, and an easy-to-remember URL. There are demo modules and videos from other learners. Our live chat can help you get started.
Videos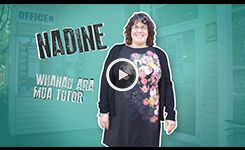 Nadine shares what works for her students on Pathways Awarua.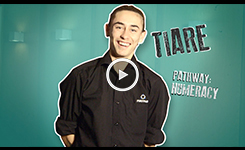 Tiare shares his own vision for the future using Pathways Awarua.