Pathways Awarua is a fun, free and easy way to improve your numeracy and literacy skills for work and for life – online – anywhere, anytime.
What's new?

2018 iPad winners
13 December 2018
Congratulations to our 3 iPad winners this year. Ethan, from Dunedin Training; Lilihana from Ignite College and Fuatia one of our independent learners on Pathways Awarua. All winners had multiple entries (one entry for every 1000 points). We hope the iPads help you to continue your learning journey with us.

New My Money app
25 January 2018
The My Money app is available now on the App Store or Google Play. Just like the others, it's free! Designed to work online and offline, the Pathways Awarua apps really do let you learn anywhere, anytime.
Read more

GoPlacesNow.co.nz is live!
13 July 2017
GoPlacesNow.co.nz (or the short way gpn.nz) is the new entry point into Pathways Awarua for learners. Learners can login and register here, try a demo module, and watch videos of other learners who have used Pathways Awarua successfully.
Read more
Videos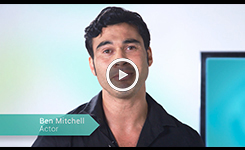 Getting started: Ben (Shortland St) introduces Pathways Awarua.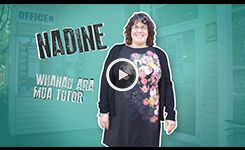 Nadine shares what works for her students on Pathways Awarua.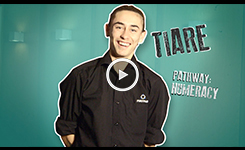 Tiare shares his own vision for the future using Pathways Awarua.