Pathways Awarua is a fun, free and easy way to improve your numeracy and literacy skills for work and for life – online – anywhere, anytime.
What's new?

Get learning to win an iPad!
1 August 2018
Every year we give away at least 3 iPads to our learners. Anyone with at least 1000 points by the draw date automatically enters to win. You get one entry for every 1000 points earned on Pathways Awarua. All you need to do is the learning. First draw is on 22 August 2018. Winners are notified by email.

GoPlacesNow.co.nz
1 August 2018
GoPlacesNow.co.nz (or the short way gpn.nz) is the recommended entry point into Pathways Awarua for learners. Learners can login and register here, try a demo module, and watch videos of other learners who have used Pathways Awarua successfully.
Check it out

New My Money app
25 January 2018
The My Money app is available now on the App Store or Google Play. Just like the others, it's free! Designed to work online and offline, the Pathways Awarua apps really do let you learn anywhere, anytime.
Read more
Videos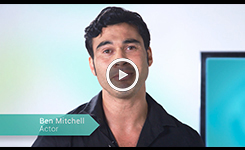 Getting started: Ben (Shortland St) introduces Pathways Awarua.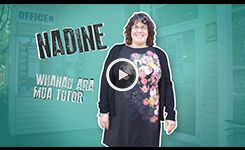 Nadine shares what works for her students on Pathways Awarua.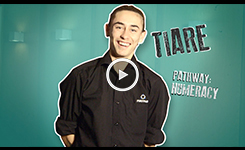 Tiare shares his own vision for the future using Pathways Awarua.