Literacy
The literacy pathways are an easy way for learners to strengthen their reading, writing and listening skills using everyday contexts.
There are over 130 modules linked to the steps of the Learning Progressions for adult literacy. The modules are sequenced from easy to more complex as learners move along the path. Learners can freely move between the different steps on the pathway to find modules that meet their individual learning needs.
In addition to the pathways, there are WordFit modules designed to increase vocabulary knowledge of 1000 everyday words and collections of specialised words, including te reo Māori.
Literacy is divided into three main pathways:

Reading
The reading pathway begins with Starting Point modules for learners who do not yet have the foundational knowledge and skills that they need to read and write. Modules include sight words, phonological awareness and letter-sound relationships. There are supplementary Starting Point modules designed specifically for English Language Learners.
The pathway continues with modules linked to steps 1, 2, 3 and 4 of the Learning Progressions for Adult Reading. These modules support a learner's capability to read with understanding, starting with short simple texts and moving through to complex texts with academic and specialised vocabulary.
Learners can choose from general, trade or service versions of the reading pathway.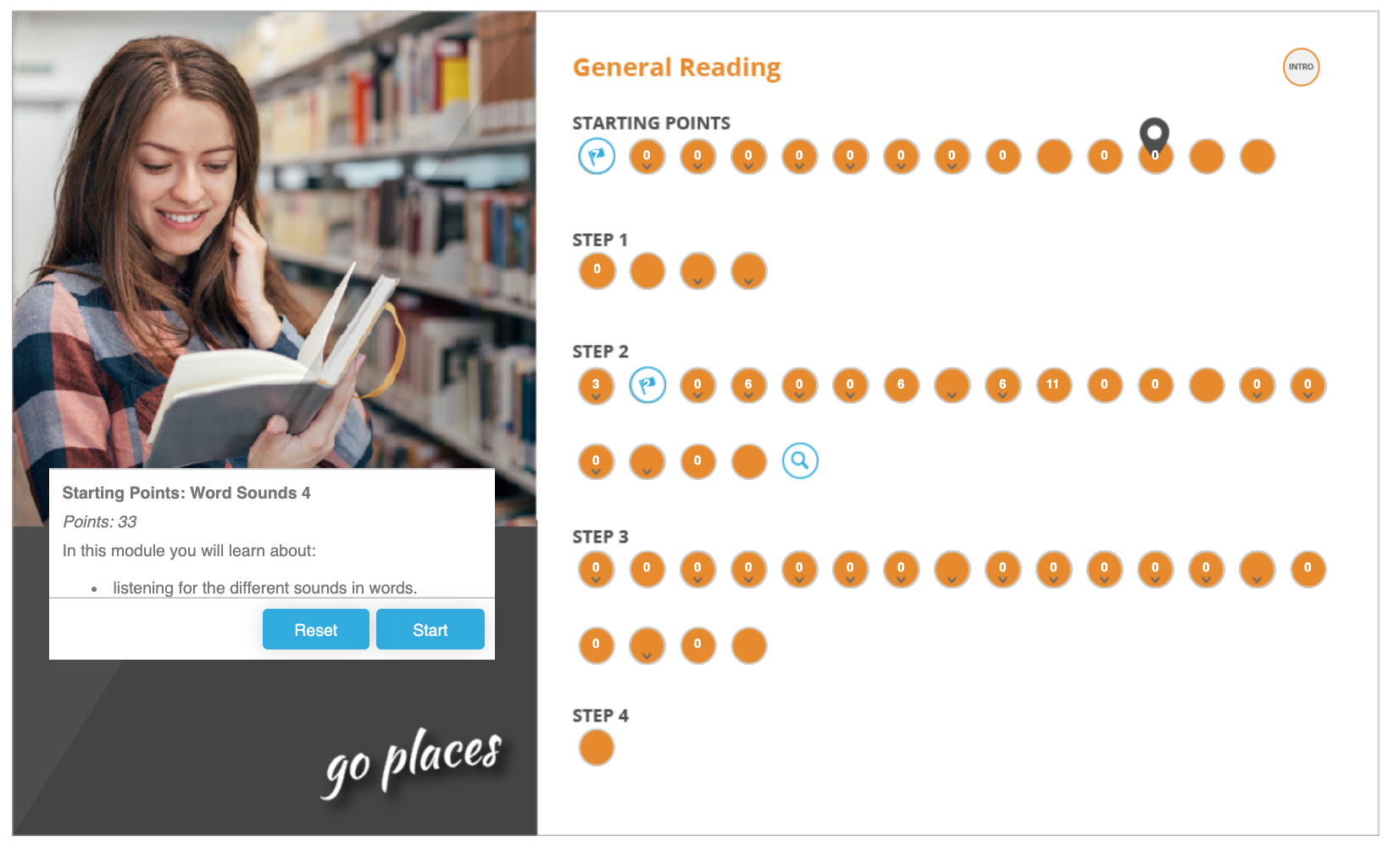 Writing
The writing pathway offers opportunities for learners to strengthen their capabilities to write to communicate. Step 1 modules support learners to use everyday words to write simple texts, such as emails and messages. Step 2 modules focus on writing instructions and simple reports. Step 3 modules include more detailed writing tasks such as writing a job application letter and more complex reports.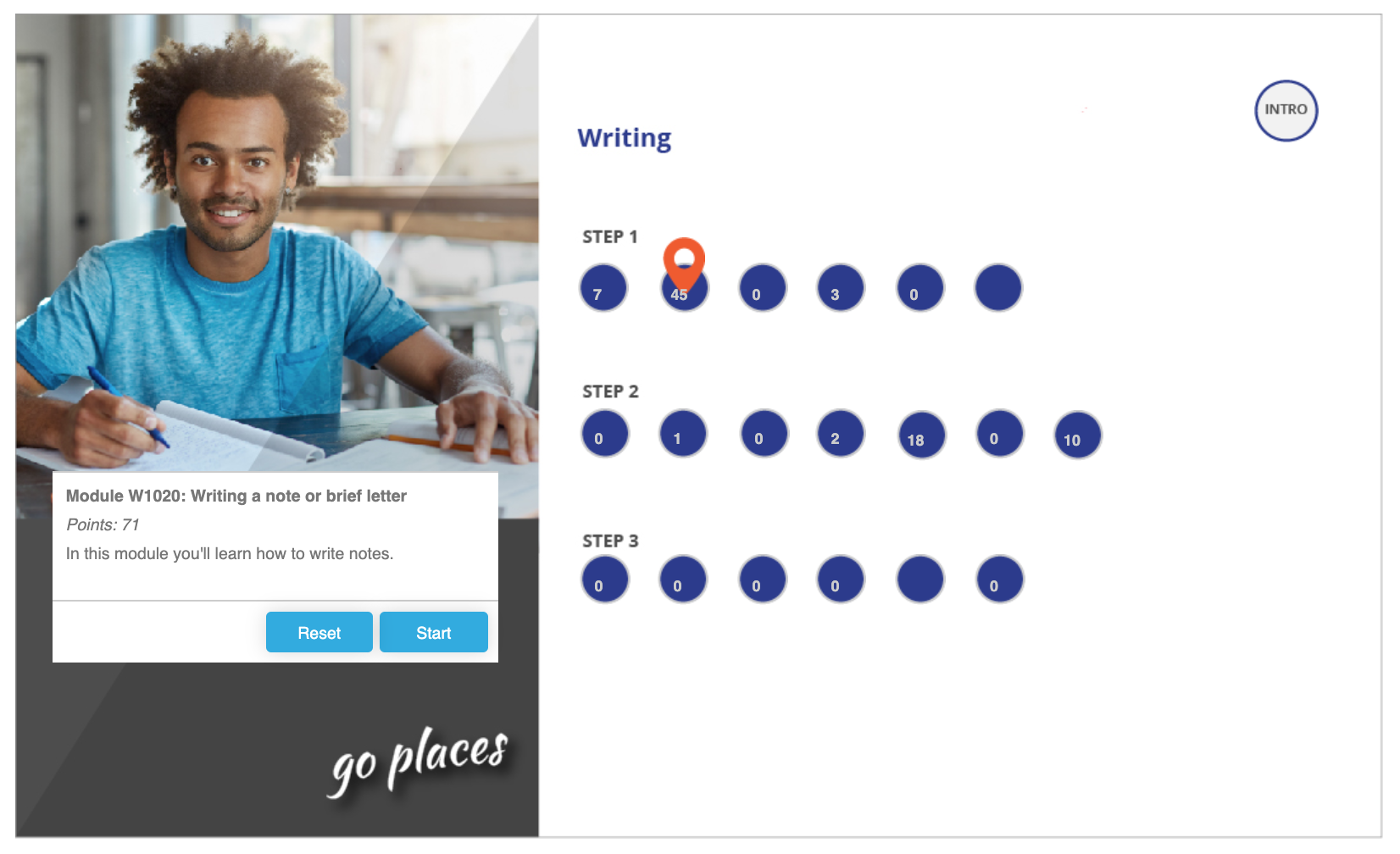 Listening
The listening pathway offers opportunities for learners to strengthen their capabilities to listen for understanding. A series of video-based scenarios within the modules support learners to listen for a range of purposes. Step 2 modules include less complex listening skills such as taking phone messages and listening to instructions, while Step 4 modules include more complex skills such as using reflective listening to show empathy.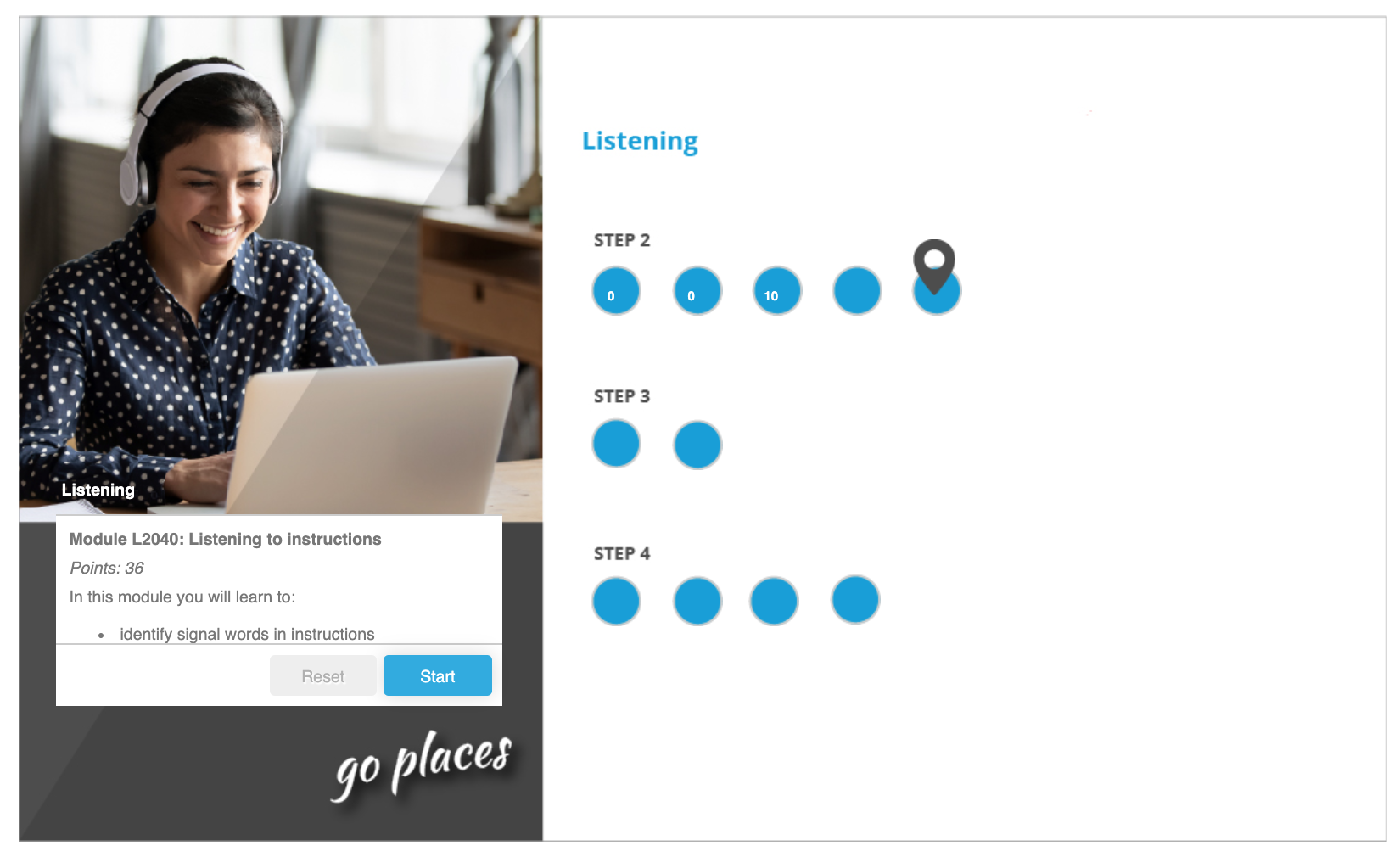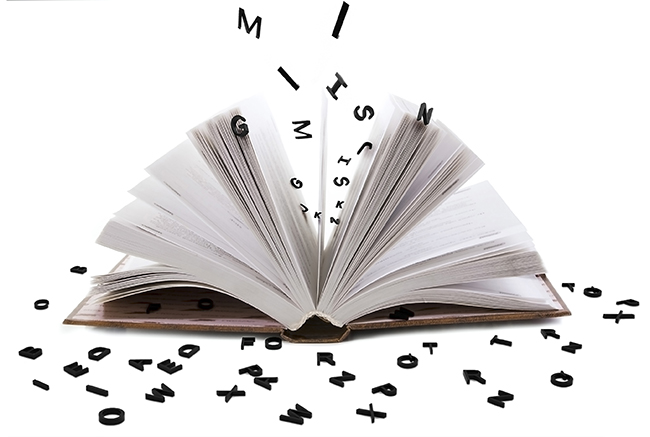 Try a module
Click here and choose reading, writing or listening